.
Meet Our Pastor ....
"And I thank Christ Jesus our Lord, who hath enabled me,
for that He hath counted me faithful, putting me into the ministry."
1 Timothy 1:12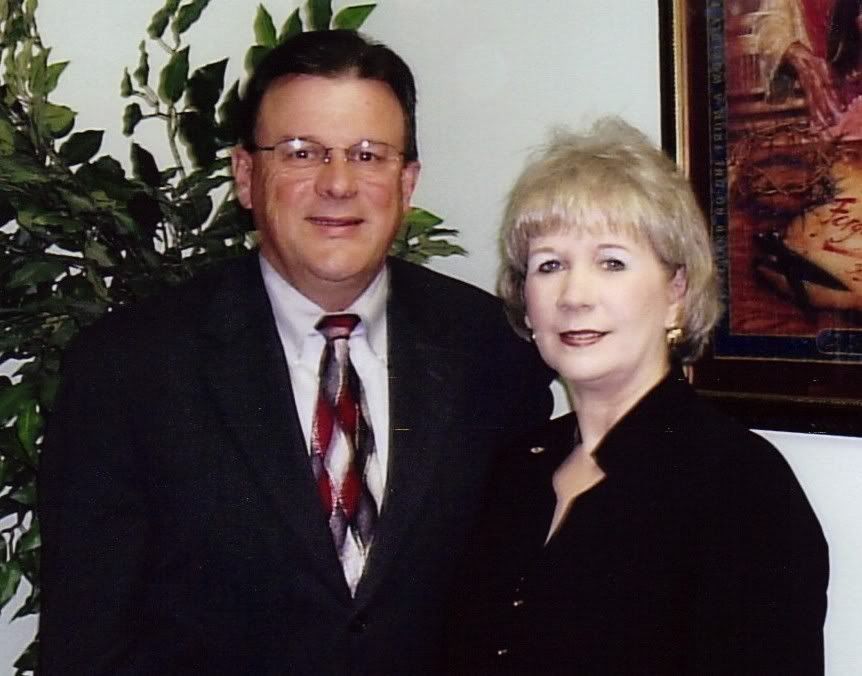 Geary and Dollie Phillips
Pastors
The Phillips came to pastor Hodge First Assembly in February, 2008. Bro. Geary & Sis. Dollie are no strangers to the Hodge community or to First Assembly. They were raised in the Jonesboro/Hodge area with Hodge First Assembly being their home church. Through the years Bro. Geary served the church as a Sunday School teacher, Deacon, Music Director and Youth Pastor. Following several pastorates and evangelist ministry, the Phillips now return to serve as Senior Pastors.
Articles & Resources for Church Workers
Starting a Greeter Program
Four years ago I accepted the challenge of evangelism chairperson for our church. One of the first programs the pastor and I developed was the Sunday morning greeter program.
Motivating the Right Person into the Right Ministry
One of the greatest challenges for most leaders is selecting and motivating the right people into the right ministry positions in hopes of minimizing turnover and frustration. Even in the smaller church with limited personnel, it is important to coordinate people and ministry as much as possible.
"I TRIED, BUT NO ONE EVER CALLED ME"
"I tried, but no one ever called me" are painful words for a leader who has much work to do and not enough people willing to do it. These words are painful for the person who wanted to contribute, but was never called. These are also painful words for a person who is committed to helping people connect and contribute in meaningful ways within the church.